Home Care helps: Covid 19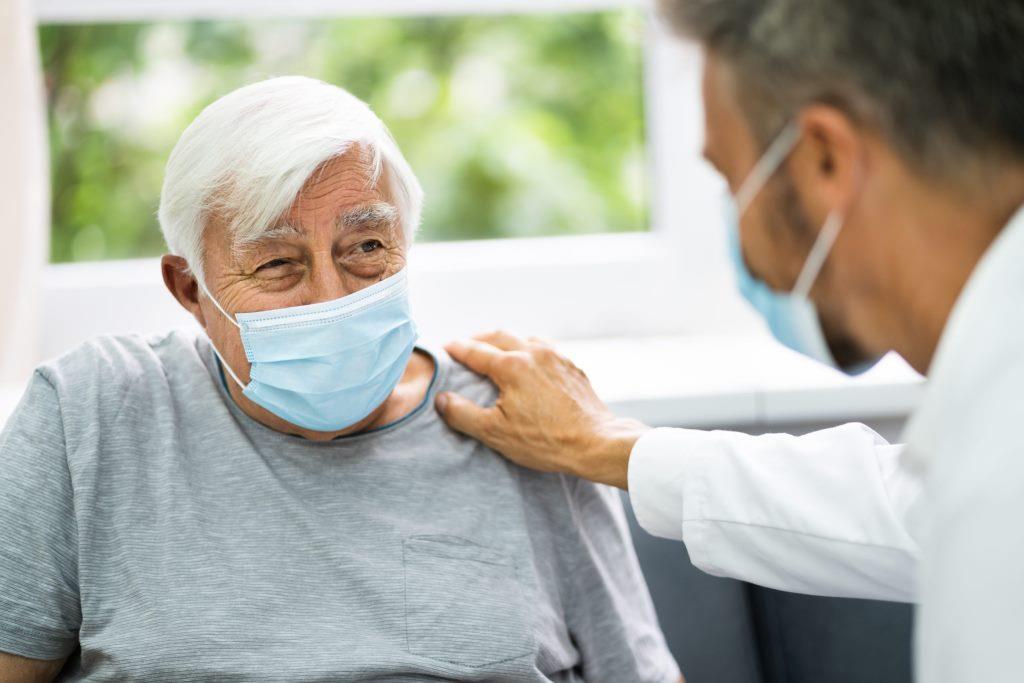 We see it all the time- a loved one is struggling and needs a little more help than they used to. You begin doing your research on in-home care agencies, and considering your options. You choose an agency, and the plan is for the caregiver to come twice a week, for four hours each day, to help with your 80-year-old father, who has congestive heart failure and dementia.
"But I think I'm just going to wait," you say, noting that the number of confirmed COVID-19 cases in California is climbing. "I just don't want him to get exposed to something that's coming from another patient. I need help, but I'm afraid."
You are not alone. Every year an estimated 12 million Americans who are infirm, chronically ill or disabled depend on some form of in-home care, according to the National Association for Home Care and Hospice (NAHC). Many are 65 or older and have serious underlying medical conditions, placing them in the high-risk category for severe illness or death if they contract COVID-19.
Physical distancing, as per the California Department of Public Health, is particularly difficult during in-home care, which often requires close contact for tasks like bathing, grooming and feeding. "Remember, though, the reason health care workers are going into people's homes is because those people need care," says NAHC President William Dombi. "And those needs are still there in spite of the pandemic. If they don't get the care they need, they may end up in the ER, and that's not the place for them to be right now."
To continue needed in-home care, Care for Seniors is taking extra safety precautions to mitigate the risks of transmission and keep their patients as safe as possible. The day starts and ends with self-monitoring. All staff assess their wellness, then report that information to their supervisors. Clients are also monitored using the Centers for Disease Control and Prevention (CDC) protocols before visits. We watch for fever, shortness of breath, a cough and whether they have had cont.