Care for Seniors understands that your loved one may not need a caregiver just yet, but instead someone who professionally manages their day to day needs. For some clients they may only need assistance managing medical appointments or assistance navigating a difficult family dynamic. Whatever the reason may be, clients are assured that a case manager from Care for Seniors will help to address any situation that you may be dealing with.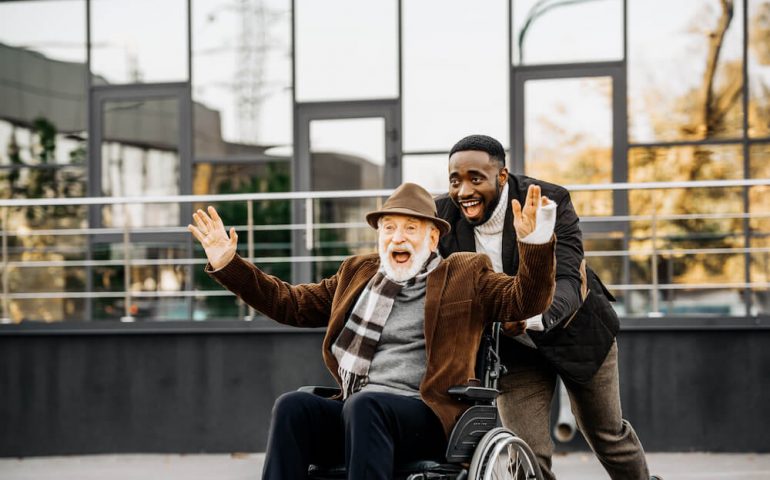 We are here to help when you need us
Case Management Services Include:
Client and family education
Home safety assessments and recommendations of assistive devices
Coordination between family and medical support professionals
Transitional and long term advocacy
Accompaniment to medical appointments (as needed)
Ongoing reporting and monitoring
Free download resources
By helping with daily activities, our caregivers enable clients to maintain their normal daily routines. Home care allows clients to use our caregivers on an hourly or as-needed basis.