In instances where a loved one has to transition to a senior living community, Care for Seniors is committed to working with families every step of the way identifying the most suitable facility. In the course of the search, our Case Managers offer professional guidance based on medical needs, level of care, client's preferred location, financial capacity, and social environment. Care for Seniors makes facility placement referrals only to facilities whose status meets the client's highest standards of services and needs. This service is free of charge to clients.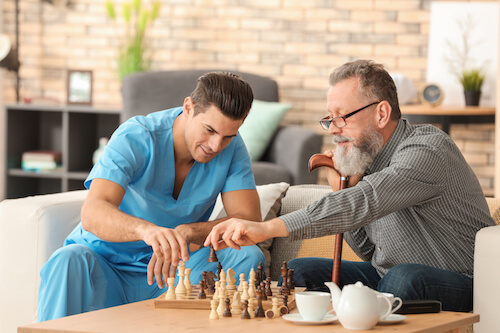 Board and Care Facilities
Board and Care Facilities are a great alternative for seniors who are no longer independent. They are located in residential areas and are arranged as private homes. When living alone becomes difficult, Board and Care facilities offer a cozy environment for seniors. They offer private and semi-private rooms, wonderful group entertainment, activities, three balanced meals with snacks, and assistance with all activities of daily living.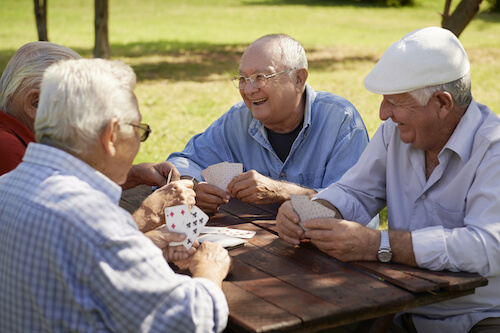 Alzheimer's and Dementia Care Facilities
These care facilities provide highly specialized care for people with Alzheimer's disease and other forms of Dementia. They take a personalized, hands-on approach to care giving, in a community that functions as an extended family. These programs strive to preserve resident's personal dignity with a commitment to sustaining the lives of elders as normal and healthy as possible.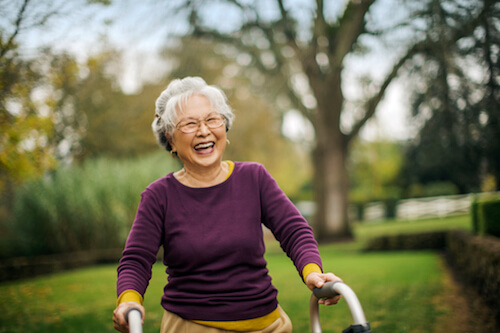 Independent and Assisted Living Facilities
Assisted Living Communities are designed for seniors, who while living independently require some assistance. Here, seniors get to enjoy the carefree environment of a hotel where housekeeping, restaurant style meals and daily activities are customarily offered. Around the clock support by trained staff to provide assistance with medication management, and other activities of daily living are offered for additional assurance of those living in these communities.
Frequent Questions
Find answers to frequently asked questions about our agency
01.

Do you require a fee for finding a placement?
No, there is no charge to the client for our assistance in finding placement.
02.

What is required to move into a facility?
Before finalizing move-in, Assisted Living Communities require a Physician's Report, or form 602. Your primary care physician will be familiar with this form, and often have them on hand, as would your future community of choice.
03.

Do you provide placement to skilled nursing facilities?
Although Care for Seniors is not able to formally submit a referral directly to a Skilled Nursing Facility, in most cases, we can help you navigate the options presented to you at discharge and follow up with you to ensure your rehabilitation is going well.
Free Consultation
We will contact you as soon as possible