Our Commitment
Care for Seniors is foremost committed to upholding client's health and quality of life. In doing so, highly trained staff guide clients in choosing the best home care option with the most suitable caregiver, and/or facility placement. With sensitivity and respect to the individual needs of each client ingrained in the company's culture, Care for Seniors also promotes client's independence, dignity, and safety.
Every layer of this company is held to the highest degree of professionalism, honesty, and kindness. We invite you to learn more on how Care for Seniors, with your partnership, can deliver the greatest results that you and your family deserve.
3 Pillars of Superior Standards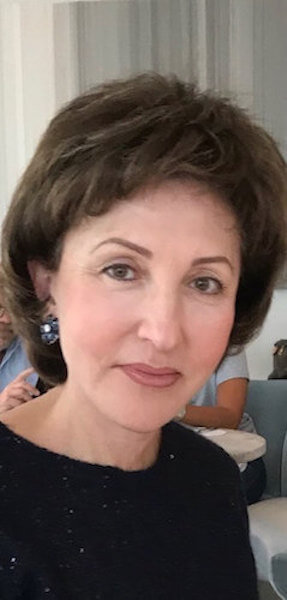 Message from our Founder
Over two decades ago, Care for Seniors opened its doors to families in need of senior home care and placement services in the Bay Area.
As a registered nurse with over twenty-five years' experience in the health field, I applied my skills and high standards of management to create an outstanding team of professionals and caregivers.
Throughout the last two decades, I have established a reputation of providing compassionate and highly competent caregivers, coupled with staff's efficacy. I am proud of Care for Seniors' distinguished services and customer satisfaction. As a locally owned company, we have forged longstanding relationships within the community we serve. As a result, Care for Seniors is personally invested in making a difference in the lives of our clients and neighbors through compassionate and diligent care, education, and advocacy. We invite you to experience the quality of our care and depth of our dedication first-hand.